IRPINO Construction is a full-service, Chicago-area commercial construction company offering building and renovation services for commercial projects of all sizes. From small-scale retail offices, to large-scale high-rise space, IRPINO Construction offers top quality building and project management throughout the Chicago area.
Every commercial building project is important to IRPINO Construction, regardless of scope or size. We're a Chicago commercial contractor that can offer a truly turnkey solution, as we have a team of professionals that can take any project from groundbreaking to fully leased and operational.
With many years of experience as a Chicago commercial construction company, IRPINO Construction understands your needs and concerns for any commercial project. We maintain a clean, presentable job site so you always make a great first impression on investors and prospective tenants when marketing your property. In addition, we go above and beyond in providing the highest quality construction using the best materials, and we come in on time and on budget every time.
One Source Commercial Construction
IRPINO Construction is a Chicago commercial construction company that can build or remodel from your existing plans, or work with you to create plans from scratch. Our team of experts includes any tradesmen, craftsmen, or installers needed for a commercial project — from commercial carpet installers to plumbers to electricians.
Our commercial contracting experience includes:
Government Construction
Highrise Construction
Hotel Construction
Office Construction
Restaurant Construction
Retail Construction
Ready to get your project started?
IRPINO Construction specializes as a retail contractor that can meet the needs of any retail space owner or retail business, including new builds, expansions, and remodels in the Chicago area. While providing our retail construction services, we work directly with retailers, developers, and property managers.
Whether you're looking for single- or multiple-location new builds, or seeking remodeling, expansion, or renovation, IRPINO Construction can meet your needs and exceed your expectations.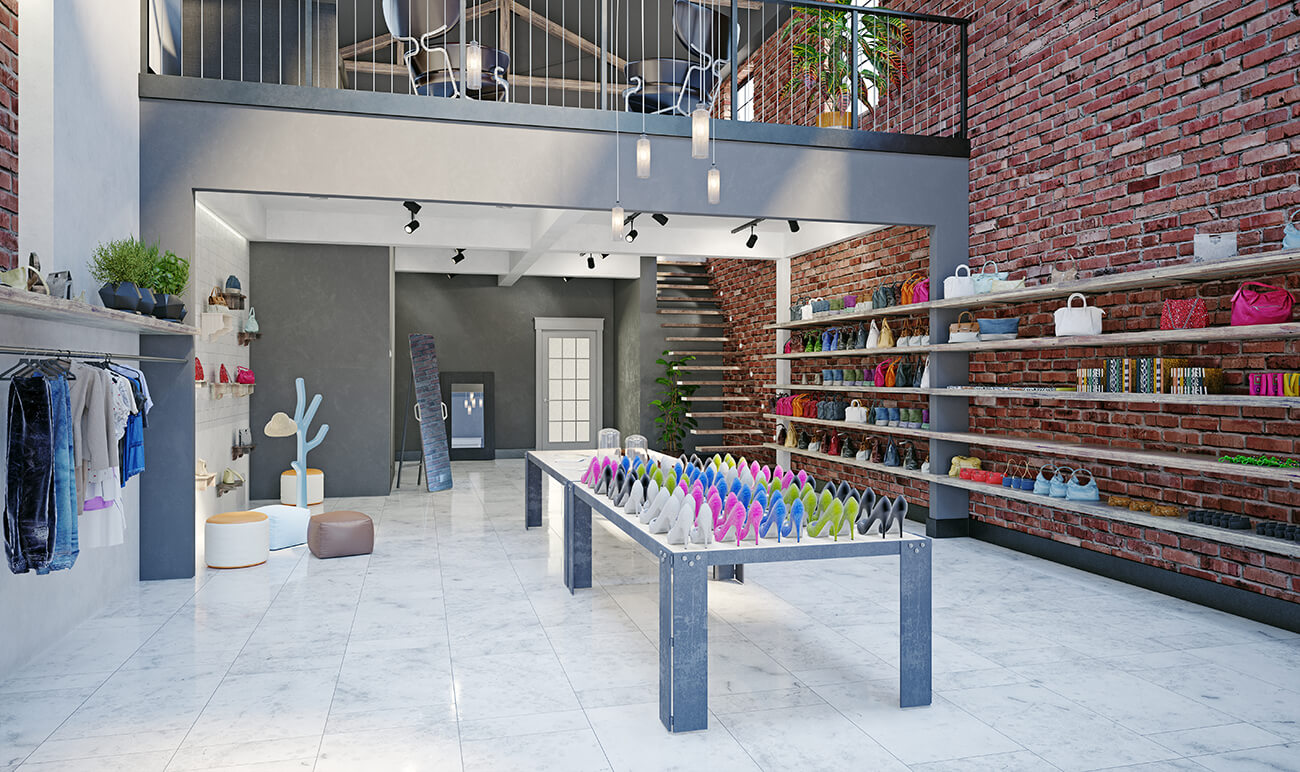 Retail Contractor for Existing Businesses
Our expertise really comes into play for retailers that want to improve their space without closing up shop for an extended period of time during the construction process. We're not only experts at building new retail facilities from scratch, but we can also expand or remodel your existing space quickly and efficiently. With certain projects, IRPINO Construction can even proceed without disrupting your daily operating activities, so you can remain open for business and you'll hardly know IRPINO Construction is even there. We run a clean job site with the least noise and interruption necessary.
One Source Retail Contractor
One of our biggest strengths as a Chicago retail construction services company is our One Source team. You won't have to consult with numerous subcontractors with IRPINO Construction. Our in-house team of experts can take your retail new build, retrofit, extension, expansion, remodel, or renovation from the planning phase all the way to project completion.
Retail Shopping Centers
Free Standing Retail Building
Tenant Separation, Build Outs, and Retrofits
Open-For-Business Remodeling
Whether you're a retailer, developer, or property manager, IRPINO Construction can meet your needs with professionalism to ensure a successful outcome for your retail construction project.
We don't want to just build your project; we want to build a relationship with you. When you need a hospitality services contractor, IRPINO Construction will coordinate all of the subcontractors, facilitate the scheduling, and implement every purchase and change order, all within your specified budget and timeframe.
Our Available Services – Hospitality Services Contractor
We are available for a wide range of Chicago area hospitality remodeling and new construction services. They include, but are not limited to:
Hotel Contractor
Bar Contractor
Restaurant Contractor
Repair and Maintenance Services
Construction Management Services
Design/Build Services
Retrofit and Consulting Services
Your project is unique, and we will treat it that way. We provide design and consultation services so that your finished product is exactly how you envisioned it.
Restaurants & Bars
From fast food establishments to fine white tablecloth dining, from trendy bar spaces to mom-and-pop joints, restaurant and bar construction and remodeling take an expert when you want high quality results. If you're planning a Chicago-area bar or restaurant new build or remodeling project, your first call should be to IRPINO Construction.
Experienced Chicago Restaurant and Bar Builder
IRPINO Construction understands the special challenges of new bar or restaurant construction and Chicago restaurant or bar remodeling. We can work with the latest food service equipment, fixtures, and materials, and can build from your existing plan or create a construction and architectural plan from scratch for you. IRPINO Construction also provides the necessary permits, and meets the fire and board of health approvals required for restaurants and bars.
One Source Restaurant and Bar Contractors
Regardless of the size of your new build, or even if you're looking for Chicago restaurant and bar remodeling, IRPINO Construction is your One Source for the entire project. From architects and engineers to craftsmen, tradesmen, and installers, you won't need to deal with hiring a number of contractors when you contract IRPINO Construction for the job. Our team provides everything you'll need for your bar ar restaurant project, including:
Restaurant Design
Bar Design
Custom Kitchens and Prep Areas
Dining Areas, Lobbies, and Bars
Specialty Lighting and Flooring
Fire Suppression
Parking and Exteriors
IRPINO Construction is a top-rated, quality, restaurant and bar construction company in Chicago, and we can help you plan, build, renovate, or remodel your restaurant or bar.
IRPINO Construction knows today's office building construction comes down to much more than big squares filled with walls and cubicles. Office buildings are a place where people create and produce the things that affect our daily lives. Office buildings are also the heart of your business because it's the place your business calls home.
That's why you should only trust your Chicago area office building construction project to an expert like IRPINO Construction. We have the experience to create an office that not only offers a pleasing place for your business to call home, but also a place where creativity and productivity will rule.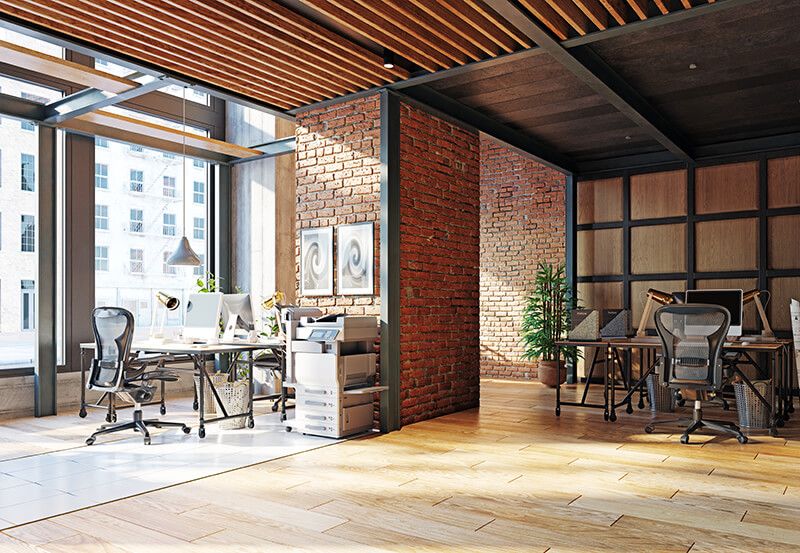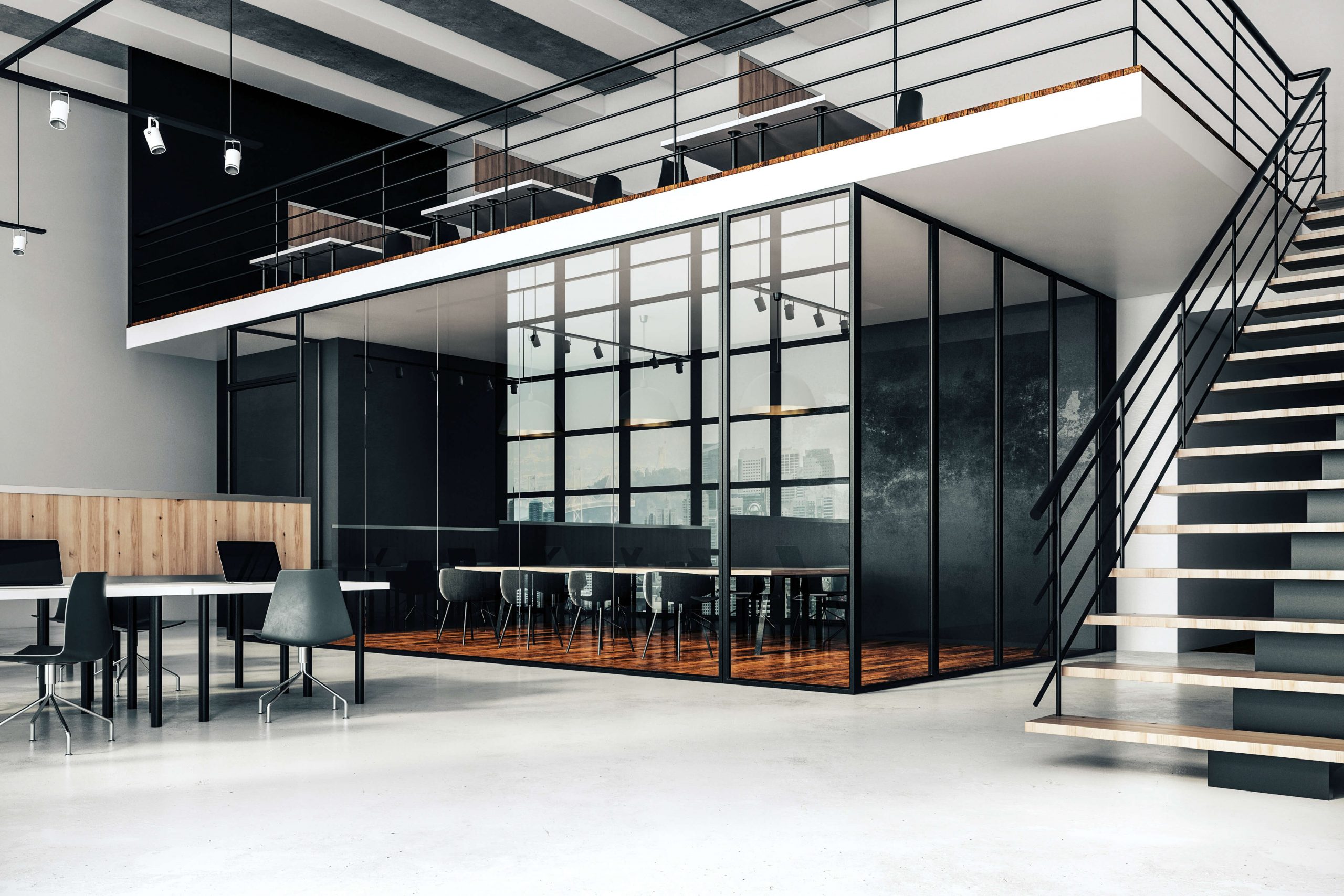 All Sizes and Scopes of Office Building Construction
IRPINO Construction offers the highest quality construction services for office new builds and remodels. Whether a downtown tower, suburban multi-tenant property, or a warehouse space converted into an office, we are a Chicago office building construction company that can handle the project, regardless of size.
We know today's offices call for creative office designs, incorporated technology, and an increased level of comfort. IRPINO Construction can also help your office space make a statement that clearly brands your business.
Our team understands the unique requirements of every office building we construct or remodel. Because our team works as a well-oiled machine, each of our projects runs smoothly and we provide top quality building that comes in on schedule and on budget every time.
IRPINO Construction also serves local municipalities. We are dedicated to providing the highest quality government construction, renovation, and remodeling services. We have a long, successful association with government construction projects, and we specialize as government subcontractors for any type of structure, including:
Chicago Area Local Government
State of Illinois Government
United States Federal Government
Military Installations
Chicago Area Government Construction
As IRPINO Construction is extremely active in our local Chicago communities, being government subcontractors is a natural business direction for us. Municipal and government construction projects allow us to even further strengthen our involvement in serving our own neighborhoods. We take great pride in planning and building government workplaces and other buildings that serve as the ideal place to work and interact with the community.
This is also another reason why IRPINO Construction is a model government subcontractor — we live and work here, and we have a stake in the success of every Chicago area government construction project.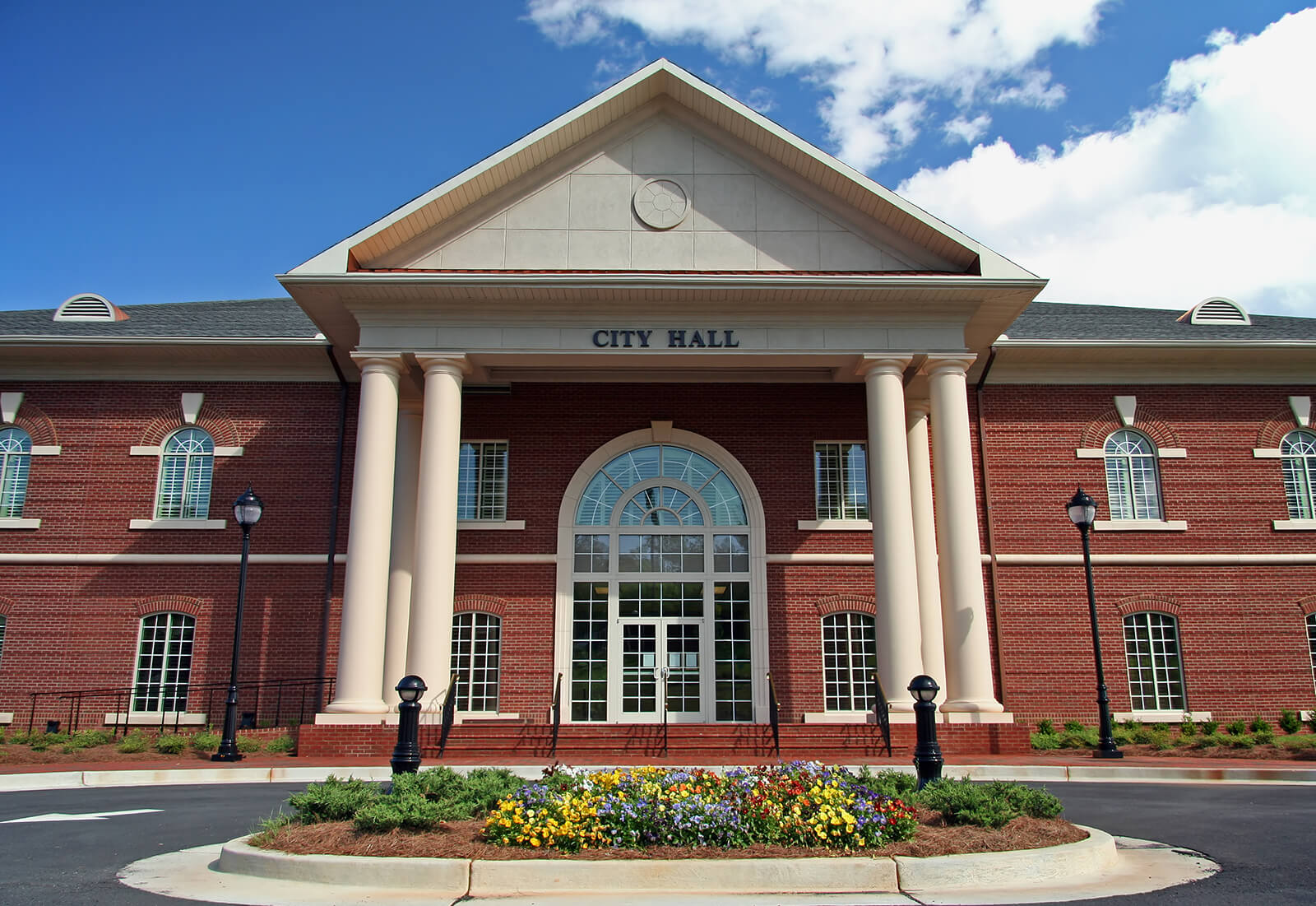 Government Subcontractors
When you contract IRPINO Construction, you contract a workforce that can meet all the needs of your new construction, renovation, or remodeling job. We have the necessary licensing, permits, and training to complete any government construction project within any budgetary or scheduling requirements.
Our One Source Solution team includes any subcontractor needed to complete the job, including tradesmen, craftsmen, installers, and more. You'll never have to deal with the hassle of contracting numerous different government subcontractors just to complete one project.