Whether you need a Chicago-area home builder to create your dream home from the ground up, or you're seeking remodeling contractors to turn your existing home into your dream home, IRPINO Construction can make your dream a reality.
We're a Chicago construction company offering our expert new construction and renovation services for all types of residential homes, including single-family homes, townhomes, and condominiums. IRPINO Construction takes pride in our superior project management and excellent craftsmanship, and we ensure that we finish every project on time and on budget with the highest level of quality.
As experienced builders and remodeling contractors with a team of seasoned professionals, we are your One Source for any type of construction project. Our complete interior and exterior remodeling services include:
Kitchen Remodeling
Bathroom Remodeling
Basement Renovation
Second-Story Additions
Room Additions
Home Additions
Attic Remodeling
Garage Remodeling
Flooring
Siding
Decks
Floor Plan Alteration
As a One Source contractor, we can offer any type of construction services our clients may need, as we have plumbing contractors, electrical contractors and more, all in-house. We're a home builder that takes energy efficiency seriously; we ensure all of our new builds surpass Energy Star requirements, and we can also work with you to obtain Leed certification.
With our experienced and talented team of builders, we can build any home our clients can envision. Whether you're looking for condo construction in Chicago, a townhome just outside the city, or single-family home in the suburbs, IRPINO Construction and our staff of Chicago residential builders have the ability to add the special touches that will really make your new construction feel like a warm and welcoming home for your family.
Ready to get your project started?
You can finally have the kitchen of your dreams with the kitchen remodeling experts at IRPINO Construction. Whether you're looking for a sleek and modern kitchen, an ergonomic and functional chef's kitchen, or a warm and inviting family kitchen, IRPINO Construction can build a customized space that will suit your style, needs, and budget.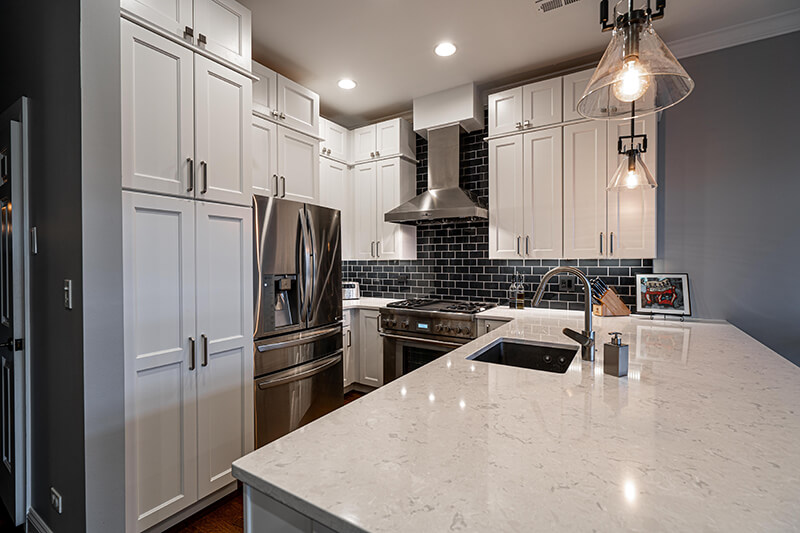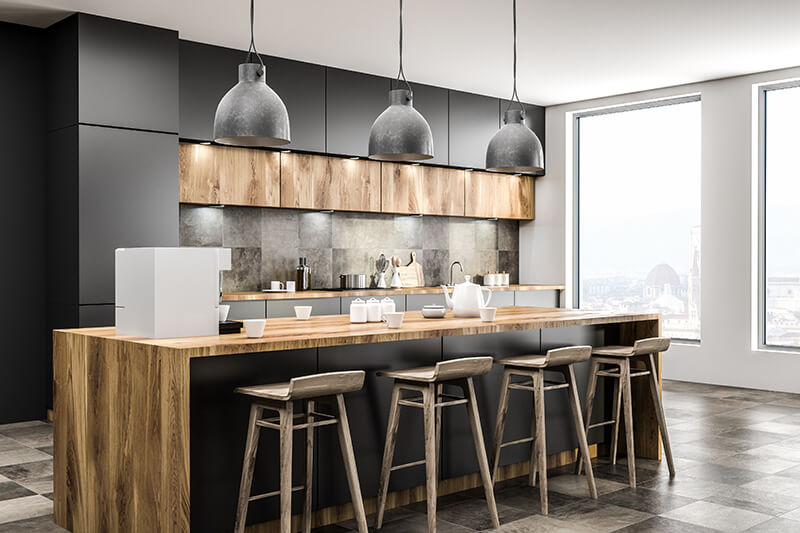 We know if you're like most homeowners, your kitchen is truly the heart of your home, and it plays a vital role in your everyday life. IRPINO Construction understands the importance of a kitchen; we're kitchen installers with the experience to complete your remodel correctly, including the design, selection, and installation of:
Cabinets and Countertops
Sinks and Backsplashes
Flooring and Lighting
Appliance Installations
Drywall and Painting
Windows and Doors
Plumbing and Electrical
Total Floor Plan Alterations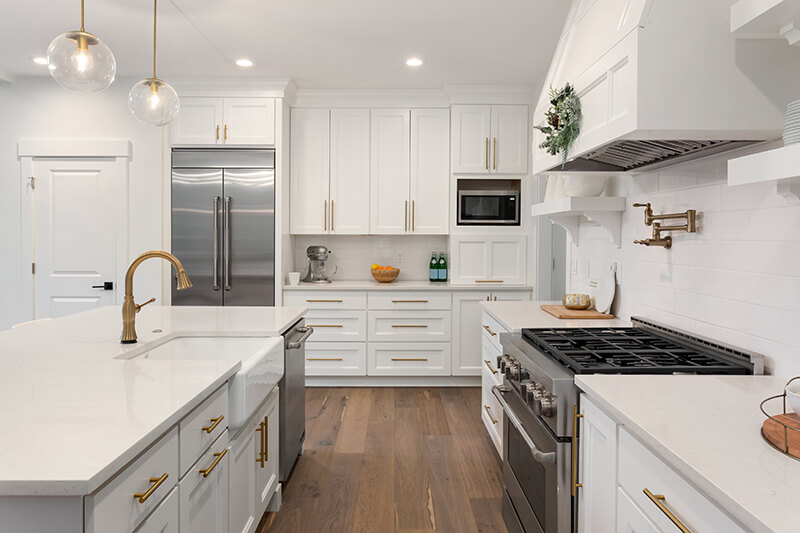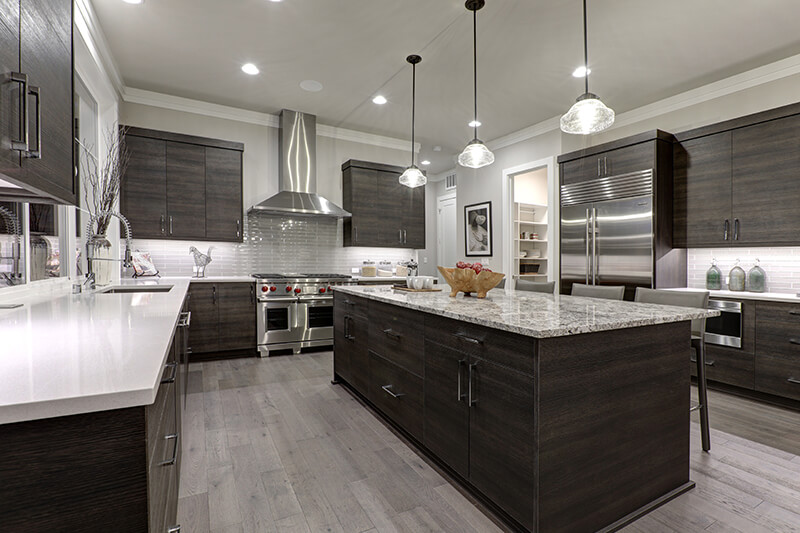 Finishes, Materials, And Aesthetics
IRPINO Construction is a kitchen remodeler that recognizes the need for creating a kitchen that is much more than just a utilitarian space; we balance usability with aesthetics that bring about the feeling you want to create. We use top-quality finishes and materials that ensure you get the kitchen of your dreams down to the smallest detail.
Kitchen Remodeling Cost
Kitchen remodeling cost is usually a major factor in the design, scope, and execution of any project. IRPINO Construction can help guide your kitchen remodeling cost with a free estimate and ideas on how you can spend less without sacrificing quality or aesthetics. We're kitchen remodelers and kitchen installers that can guarantee a professional remodel that fits within your goals.
The bathroom contractors at IRPINO Construction can add a brand new bathroom to your home, expand your existing bathroom, or turn your current dysfunctional bathroom into a custom-designed space that reflects your specific needs and desires. Whether you'd like to add a master bathroom with the feel of a spa-like sanctuary, or you just need a bathroom remodeling contractor to bring your existing bathroom up to date, IRPINO Construction is a bathroom contractor with the expertise and experience to build the bathroom of your dreams.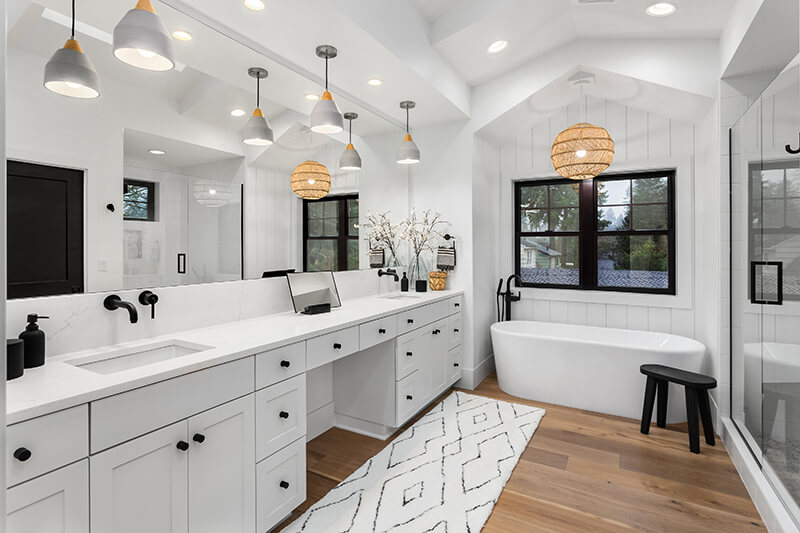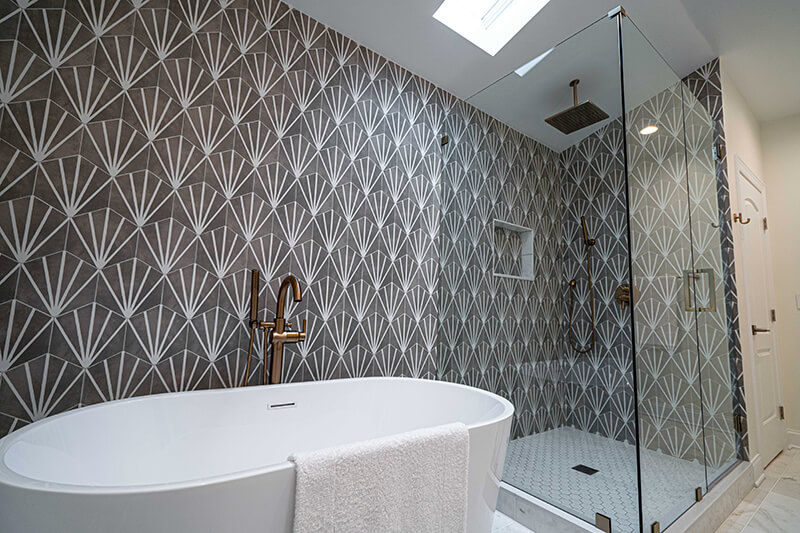 Contractors For Any Bathroom Project
IRPINO Construction understands your new bathroom build or bathroom remodeling project is an important investment in your home. Whether you already have finalized building plans and are just looking for a bathroom contractor to complete your project, or you need help planning your bathroom project from start to finish, IRPINO Construction is your One Source for:
Bathroom Remodeling
Bathroom Expansion
Bathroom Additions
Floor Plan Alterations
One Source Bathroom Remodeling Contractor
From design to construction to finishing, IRPINO Construction has a specialized team of tradesmen that produce superior results every single time. We are your One Source Solution, so when it comes to electrical, plumbing, fixture installations, flooring, or anything else involved in your bathroom project, you only need us.
We have the experts on staff to complete any new bathroom build or bathroom remodeling project. Our services include:
Tub Installation

Soaking Tubs, Alcove Tubs, Drop-In Tubs, Whirlpool Tubs, Clawfoot Tubs, Walk-In Tubs, Corner Tubs, and Built-In Tubs

Custom Showers

Tile and Stone with Designer Doors, Rainfall Showers, Showers with Multiple Jets/Heads

Toilet Installation

Water Savers, Round, Elongated, Floating, and Bidets

Countertop Installation

Marble, Granite, and Quartz

Custom Cabinet and Sink Installation
Any Flooring Installation

Tile, Hardwood, Vinyl, Laminate, and Radiant Heated Floors

Designer Fixture Installation

Faucets and Specialized Showerheads

Lighting Design

Zone Lighting and Adjustable Lighting

Doors and Windows
Decorative Touches

Towel Racks, Chandeliers, Mirrors, Shelving, Curtains, Stereo Systems, and More
If you've dreamed of adding a deck, patio, or porch to your home to create a beautiful outdoor living area, IRPINO Construction can make your dream a reality. Our years of experience as a deck and patio contractor, and in porch construction in the Chicago area, make IRPINO Construction your One Source expert.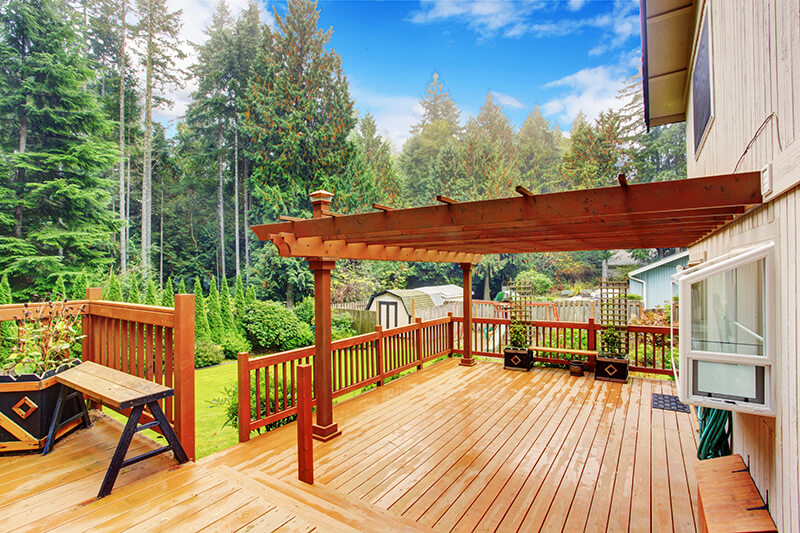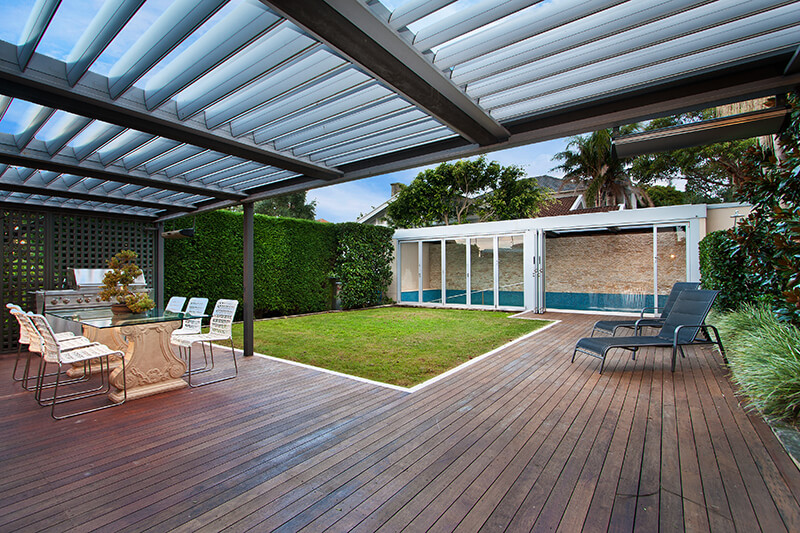 Full-Service New Build or Renovation
IRPINO Construction has a team of talented craftsmen that can finish your project on time and on budget. As a deck, porch, and patio contractor, we can build from your plan, or we can help you create a vision that includes design, material selection, and special features that bring your dream to life. We build with integrity and use only long-lasting materials. Our professionals make high-quality construction and superior finish carpentry their top priorities in every porch, patio, and deck we build.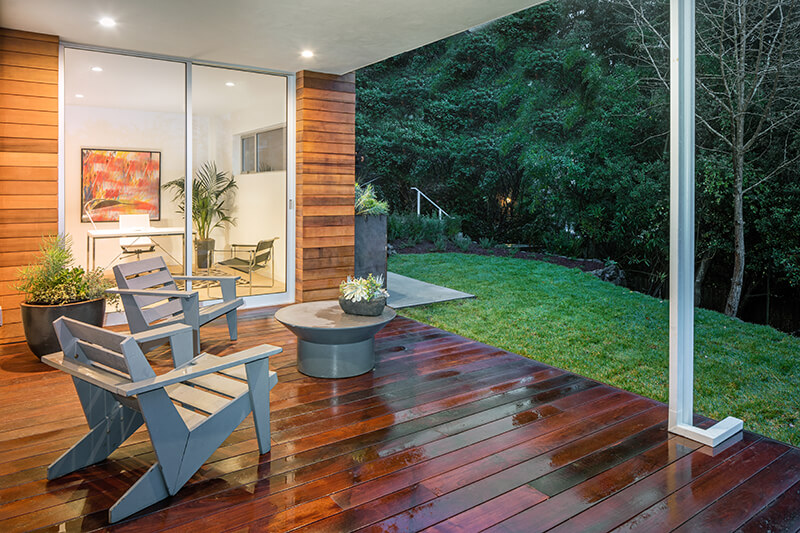 In designing and planning your outdoor space, our patio, porch, and deck contractors will pay special attention to every important detail, including:
Creating a design that suits the architecture of your home and your neighborhood
Designing for how you will use the space (relaxing, entertaining, etc.)
Adding features that really make your space special

Lighting, Porch Swing, Grills, Hot Tubs, Arbors, Pergolas, Retractable Awnings, Flower Boxes

Considering required maintenance when choosing materials
The team of porch, deck, and patio experts at IRPINO Construction can give you the perfect outdoor space that will also add to the value of your home.
IRPINO Construction offers full-service residential painting for homeowners throughout the Chicago area. Our experience as painters in Chicago includes both interior and exterior painting for all types of homes, including single-family homes, townhomes, apartments, condominiums, and more.
At IRPINO Construction, green consciousness is of utmost importance. Thus, we only use environmentally friendly, zero- and low-VOC paints on all our projects. Additionally, due to our buying power in the Chicago area, we are able to purchase paint and supplies at exceptional prices, and we pass that savings on directly to our clients.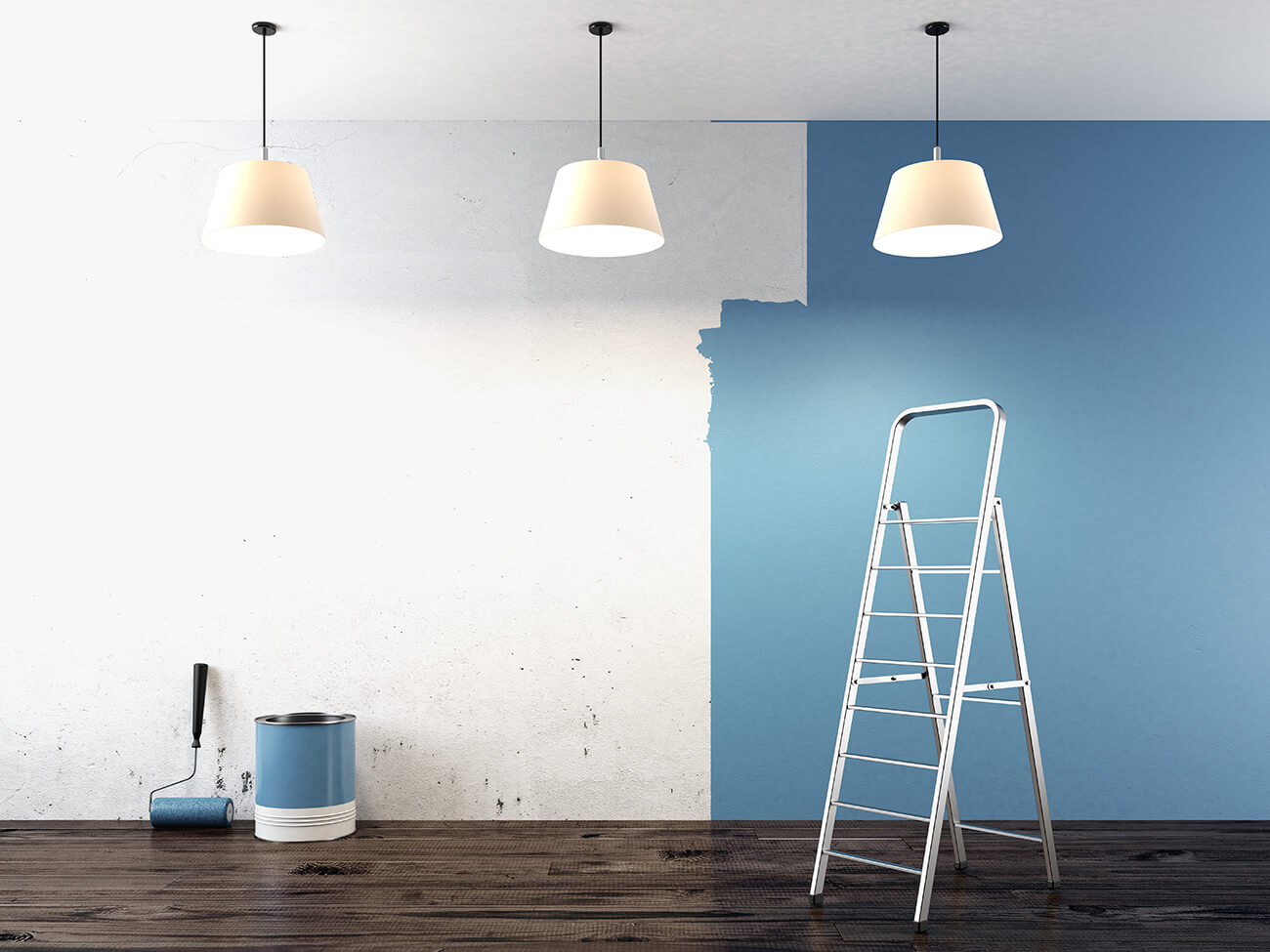 Whether you need interior painters for a small bedroom spruce-up, or you need house painters to paint the entire inside and outside of your home, IRPINO Construction can handle the job and produce a high-quality finished product. We also make cleanliness a priority in our Chicago painter services, so you'll never have to worry about cleanup with IRPINO Construction.
Comprehensive Painters
Our interior painters and exterior house painters have years of experience completing painting projects of all scopes and sizes with first-class workmanship. IRPINO Construction has a team of experienced house painters with the skill to also make small drywall and carpentry repairs along the way to really provide a finished look.
IRPINO Construction offers a wide range of One Source painting services throughout the Chicago area, including:
Interior Painting and Staining
Exterior Painting and Staining
Wallpapering
Drywall Repairs
Carpentry Repairs
Deck and Porch Staining and Sealing
Pressure Washing

Siding, Porches, Decks, Driveways, Sidewalks
The Right Painter for Your Project
IRPINO Construction is the right choice for any size paint job. We finish on time every time, and with a commitment to providing the best painting services and top customer service, we guarantee you can trust your home to us.
When it comes to making your home "uniquely yours," nothing accomplishes the job better and with more beauty than custom carpentry. Whether you need a built-in bookshelf to showcase your prized literature collection, or custom cabinet builders for a kitchen that makes a statement in a style you love, you can trust the carpentry contractors at IRPINO Construction.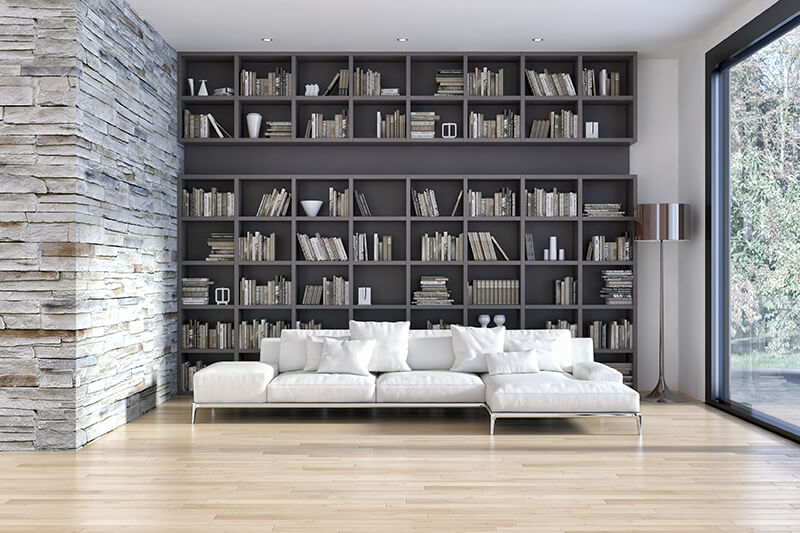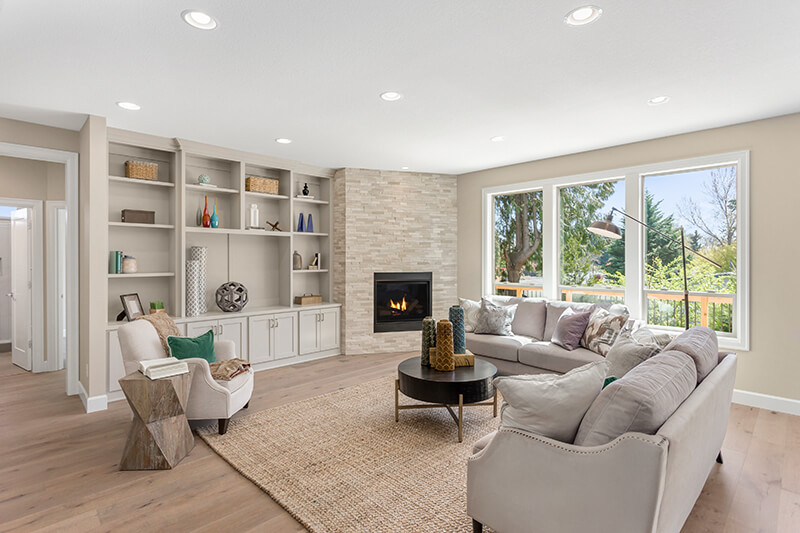 We built a seasoned team of industry experts to offer full-service, custom, finish carpentry for a number of carpentry projects, including:
Custom Cabinets
Built-In Bookcases
Crown Moulding
Coffered Ceilings
Fireplace Mantels
Custom Columns
Entertainment Centers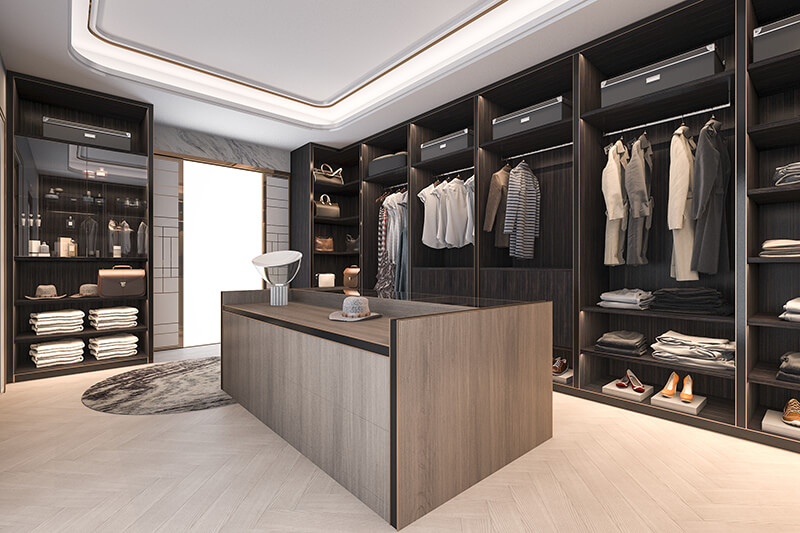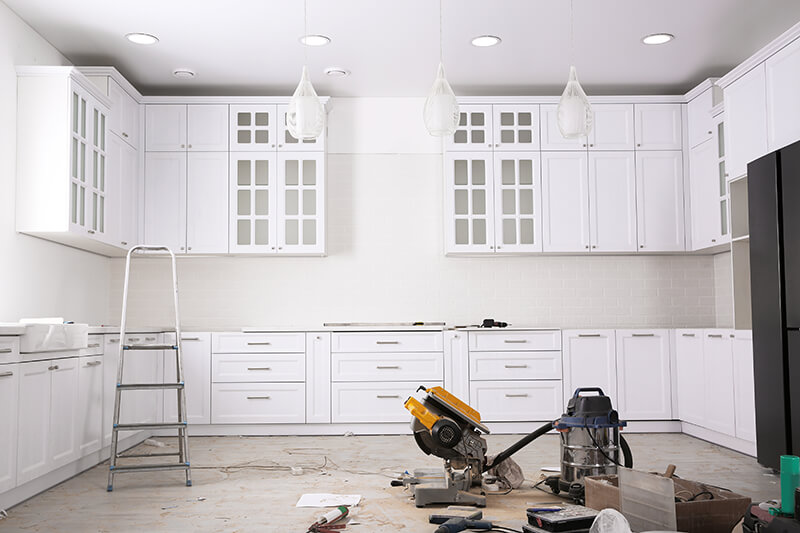 From your kitchen to your bathroom-and even places like your basement, home office, or garage workshop-custom cabinets offer a solution that meets your specific storage and design needs. We work with a team of highly talented designers, carpenters, and custom cabinet builders that can create the custom cabinets you've been dreaming of.
Whether you're interested in building a new garage from scratch, or remodeling your existing garage into an attractive, usable space, you're making a smart move that can dramatically increase the value of your home. Not only will a garage remodel or new garage construction in Chicago or the surrounding area give you a high return on your investment, but it will also give you a safe, organized, and user friendly space that meets your exact needs.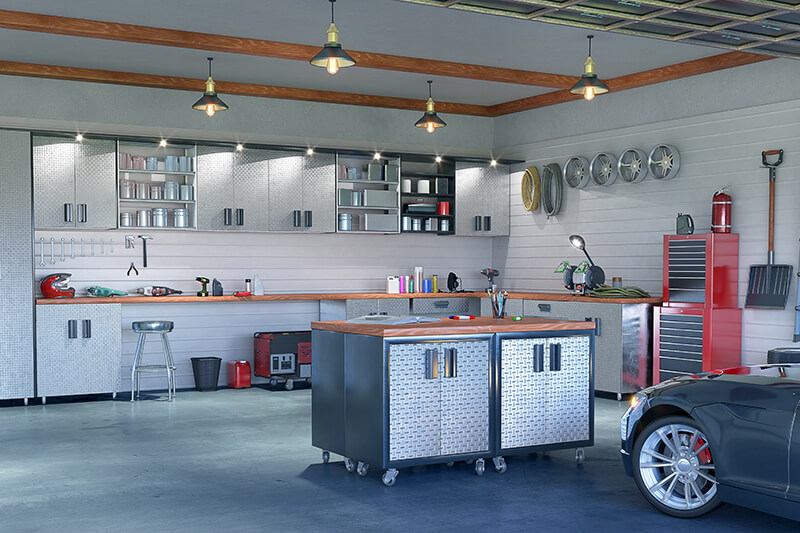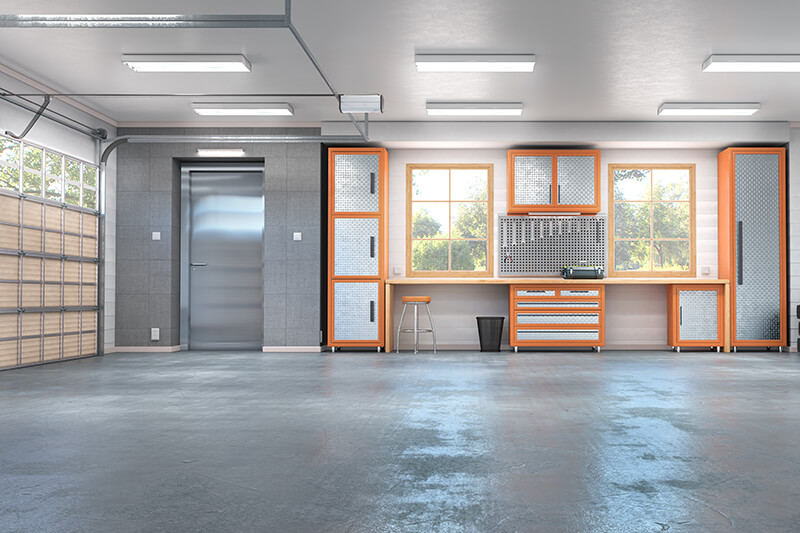 When it comes to garage builders in the metropolitan Chicago area, look to IRPINO Construction to get the job done. If you're interested in converting your garage into living space, turning your garage into the mechanic's garage of your dreams, or just building a nice place to park your car and lawnmower, IRPINO Construction can do the following:
Floor Leveling and Concrete Slab Work
New Floors, Including Epoxy Coatings
Installing and Removing Garage Doors
Garage Organization Systems
Drywall and Insulation
Painting and Staining
Roofing and Siding
Windows and Doors
Garage Additions
Heating and Cooling
Plumbing and Electricity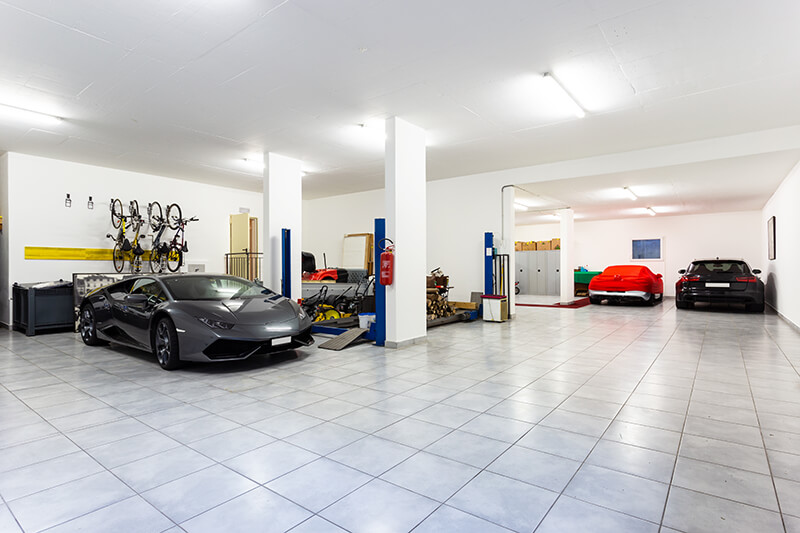 Garage Remodel Or New Build Planning
IRPINO Construction goes beyond just building; we can also help you design a space that meets your parking and living needs. Whether you need to increase parking space while adding a spruced-up laundry area for your garage washer and dryer, reconfigure sports equipment storage, or make room for a bench and tools for a woodworking workshop, we can make it happen beautifully.
We also specialize in garage remodels that convert a garage into real living space, like a bedroom, family room, game room, art studio, home office, and more.